IoT Projects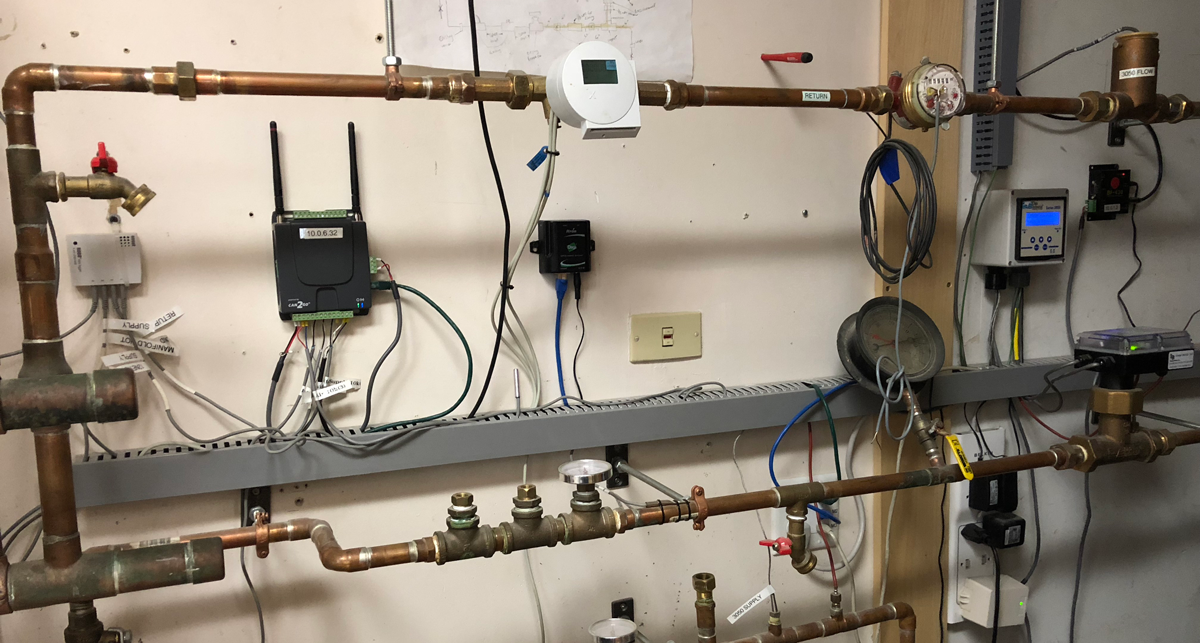 Maker: Dr. Clayton Williams, Dr. Mindy Morales-Williams, Anna Chaffee, Abby Hodson and Jess Sheridan.  IoT Conduit support by AJ Rossman, Eric Hall and Dr. Joe Rossabi.  
Purpose: Develop low-cost, non-invasive sensors for monitoring algal blooms in urban, waterfront setting.
Technologies Used: Spectroscopy, Microcontrollers, LoRaWAN
Status: Project in design 
Member Supporters: UVM Office of VP of Research
IoT Plant Watering using Soil Moisture Sensor
Purpose: Send a text message notification when soil water content is too low and plant watering is required. 
Technologies Used: ESP8266, IFTT webserver, SMS, WiFI, soil moisture sensor, relay
Status: Working prototype completed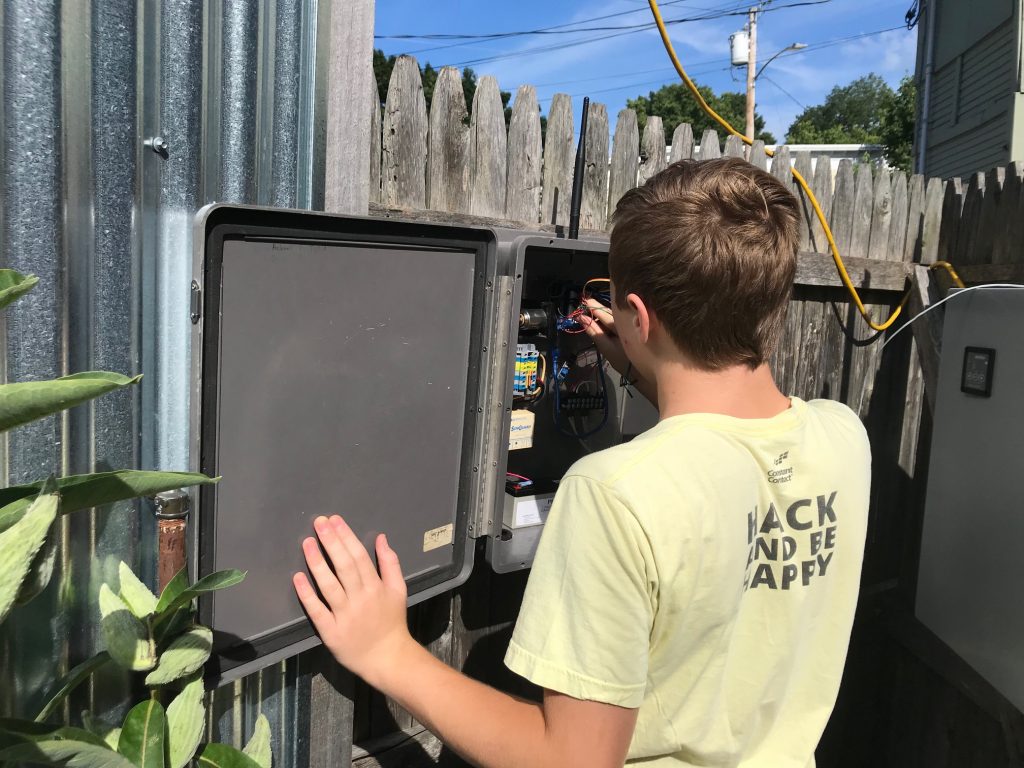 Purpose: Bring transparency into what is going into Lake Champlain's water to determine if it is suitable to swim.
Technologies Used: LoRaWAN, Python
Status: Initial design completed, build out in progress.  Looking for early adopters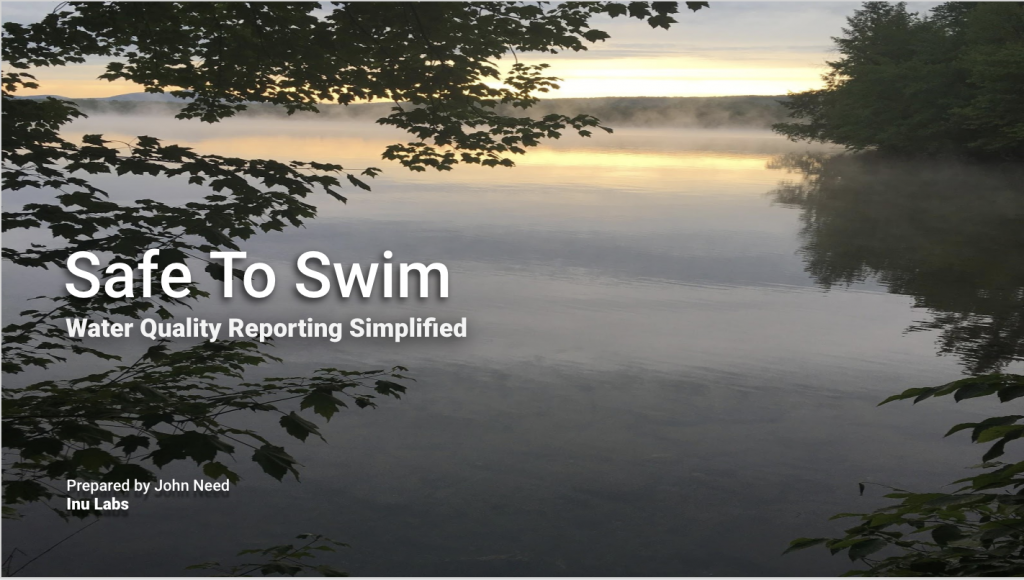 Purpose: Make over 20 Internet-connected technologies interoperable using an IoT architecture at 12-22 North co-working space
Technologies Used: MQTT, Python