Community Partners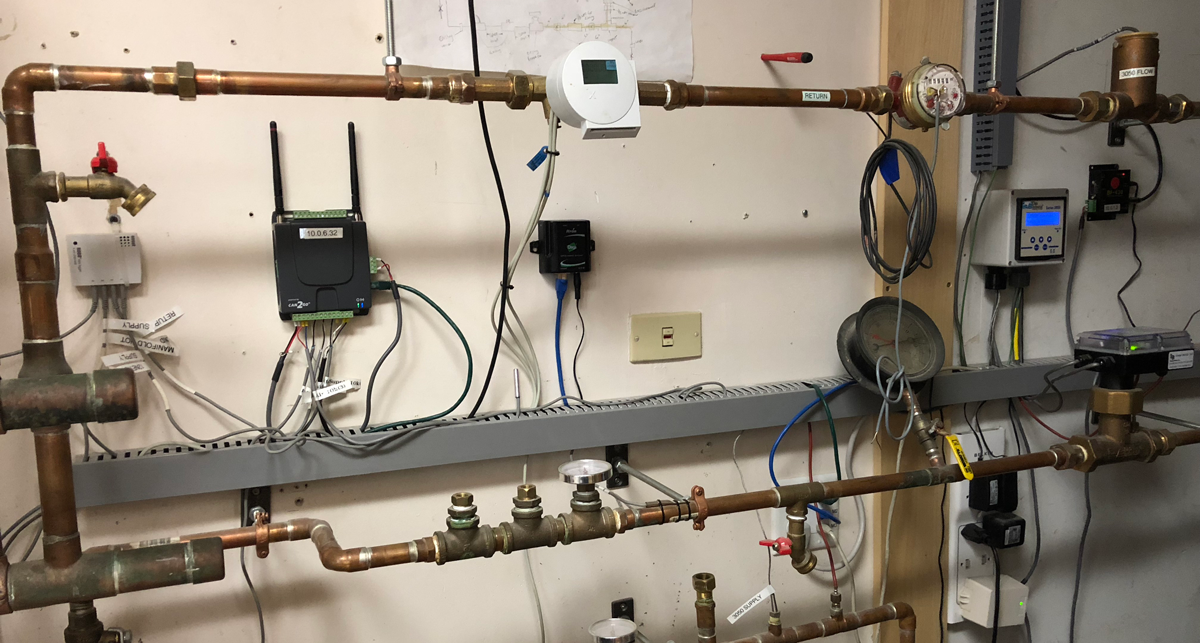 Connecting Tech Solutions to Local Problems Resources and Stakeholders
The IoT Conduit uses a specific focus, IoT Pilot Prototypes of Smart Cities technologies, to unite the Vermont innovation ecosystem of maker spaces, incubators, accelerators and other community institutions which are the cornerstones of Vermont's technology base. We provide industry / IoT technology matchmaking services and real-word, third-party testing based on partner needs.
Ways the IoT Conduit can help you as a Community Partner:
Exposure to ideas, resources and technologies from others building out IoT infrastructure nationally.

 

Social Network to connect out-of-state, tech-focused capital and resources focused on sustainablity to the VT ecosystem.
Wireless Network to connect IoT devices on the Burlington Waterfront to the cloud seamlessly.

 

Notification of funding opportunities, educational programming and events.