Overview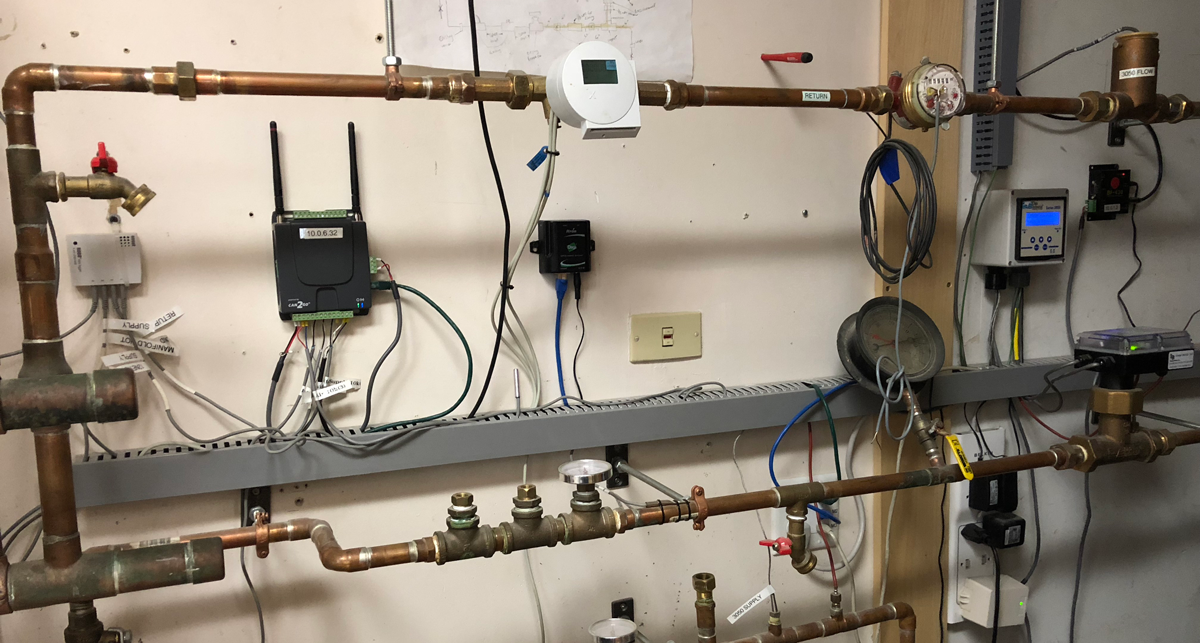 An IoT Conduit is a concept which brings together industry, technology, research, community and professional partners together to accelerate the adoption of IoT solutions for solving today's pressing problems through intentional collaboration.
Vermont's IoT Conduit will be coordinated from the working technology laboratory at 12 North Street in Burlington, Vermont. This node is located in an existing smart building that has been integrating renewable energy and advanced sub metering for over a decade. The conduit will connect technologies to buyers and technical resources through a partnership approach.
The vision of the The IoT Conduit is to coordinate IoT resources inside and outside Vermont to build the prototype for a Smart City Center by using the state as a living laboratory. Inspired by smart city initiatives like Chicago's Array of Things the VT IoT Conduit leverages Vermont's collaborative spirit to build out smart city concepts.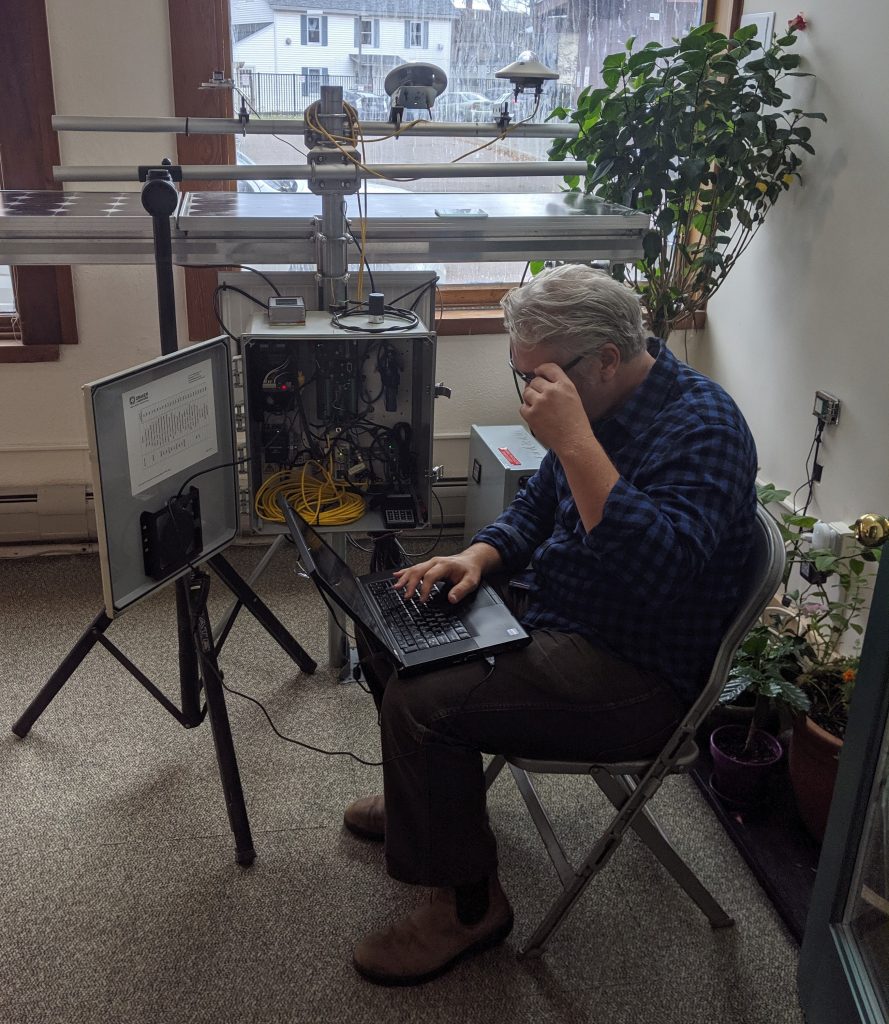 Promoting IoT by Building Community to Solve Complex Environmental Problems
The goal of the conduit is to energize the Vermont tech ecosystem by leveraging the collaborative and early-adopting culture of Vermont businesses, non-profits and higher educational organizations to address pressing environmental concerns.
We serve five key types of partners driving innovation in IoT, which we use to define each type of partner we take on. Learn more about each, find which you're a best fit for, and provide us with guiding input by clicking below.