Professional Partners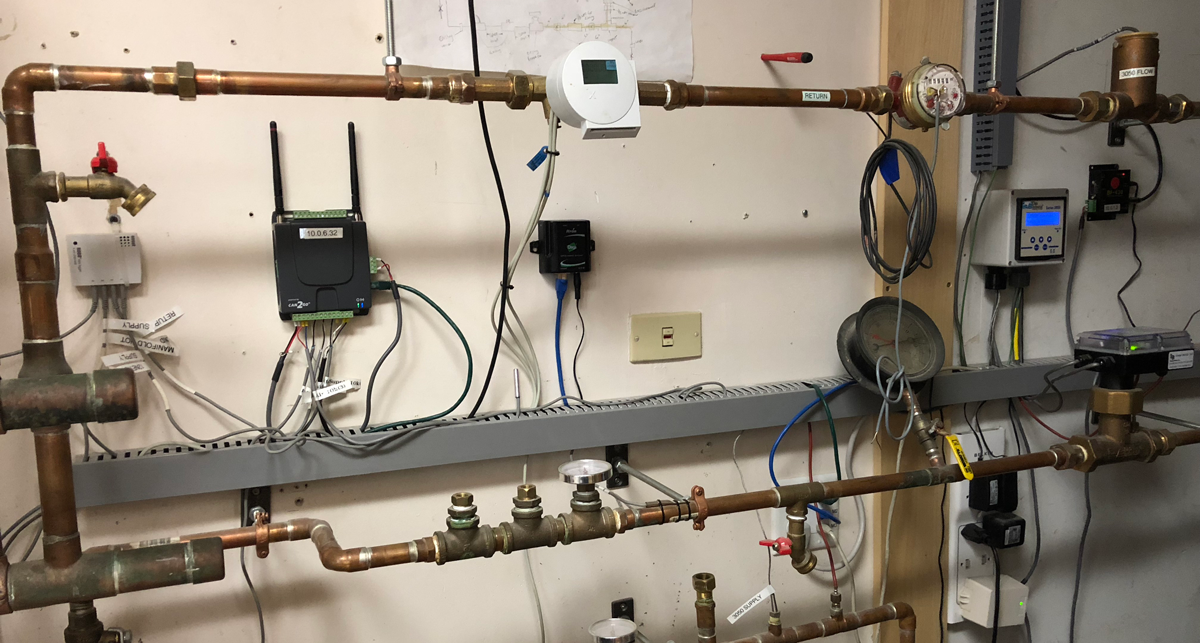 A Centralized Hub for IoT Professionals to Stay Current and Connected
The IoT Conduit enables Technology, Community and Industry partners to hire vetted professionals for technical IoT services.  Professional Partners have access to not only IoT technology, but also the people and organizations looking to contract domain experts and provides on opportunity to work on projects with shared interests. 
Membership in the IoT Conduit includes $2K per year in bartered services at the market rate for the services provided for internal (non-sponsored) projects. This gives you access to other professionals working on projects with shared interests and helps lower the expenses of maintaining the IoT Conduit Professional Services Hub. 
Ways the IoT Conduit can help you as a Professional Partner:
Keep up to date with emerging technologies while making local impact
Clearinghouse of IoT funding opportunities with sustainability-related goals
Access to IoT Conduit Lab and flex desk.