Northview Weather, LLC joins IoT Conduit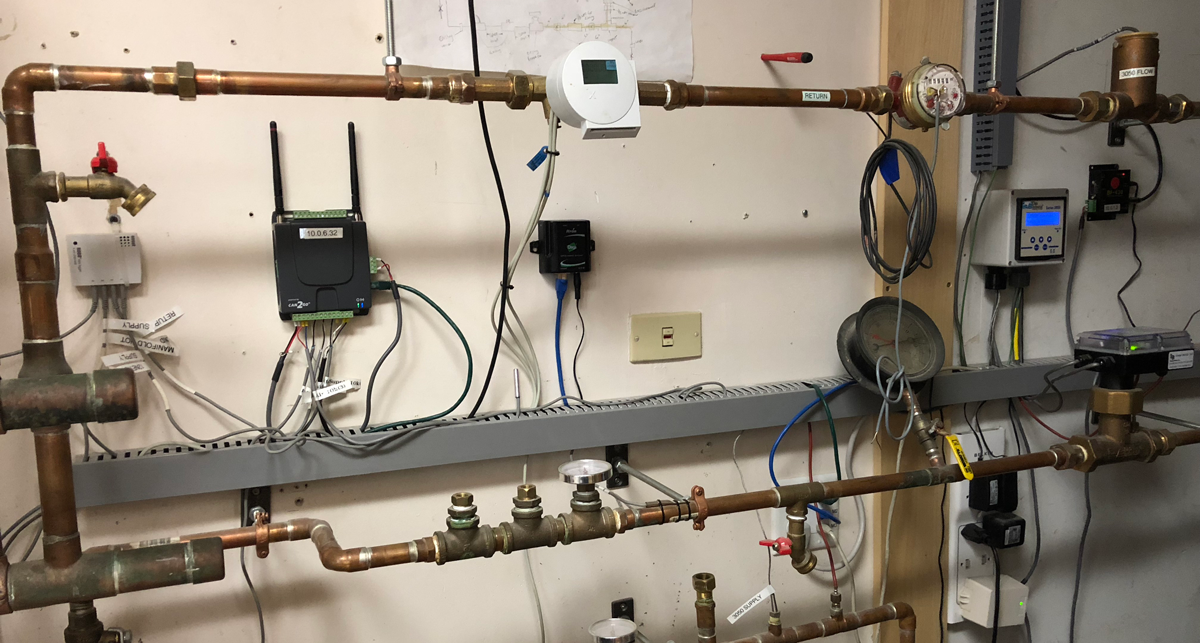 As a result of being awarded the EPSCoR Innovation Prize in 2018's Launch VT competition, Northview Weather, LLC chose to become a Technical Partner for a year.
The IoT Conduit will support Northview Weather,LLC  with a strategic demonstration at the Conduit to accelerate public education of their patent-pending technology.  The VT IoT Conduit will also provide introductions and exposure of their technology to screen non-energy verticals including agriculture and water quality.