Team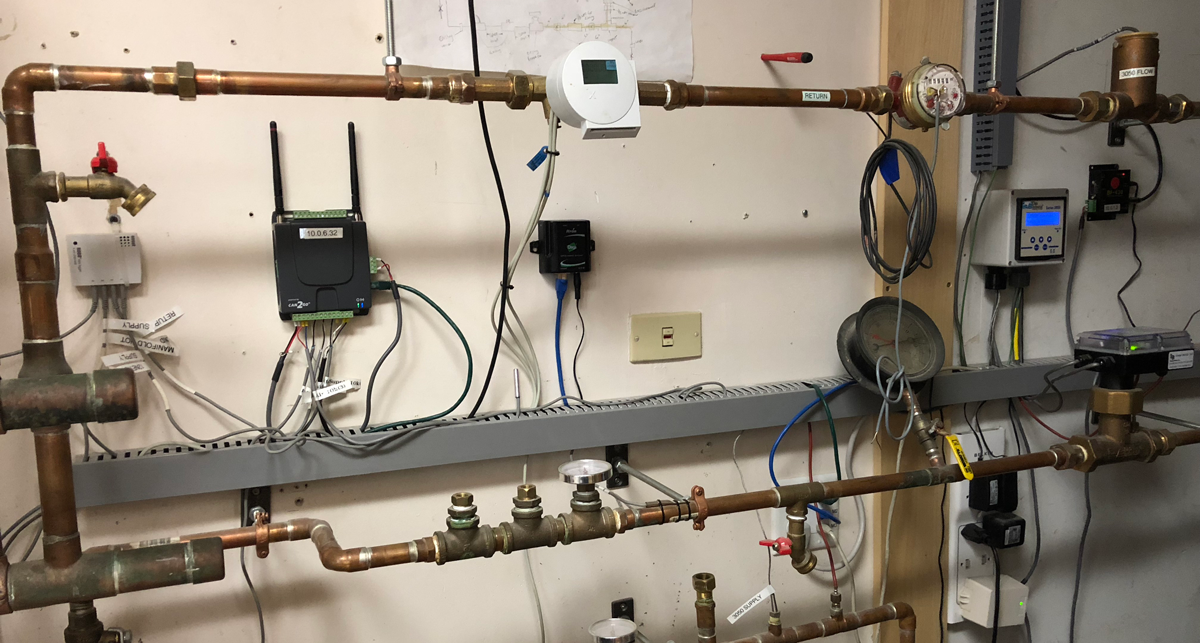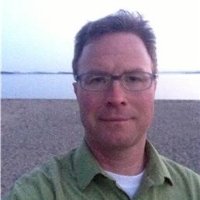 AJ Rossman
Chief Citizen Scientist
AJ cooked up the IoT Conduit concept out of desperation in making cities smart enough to clean their water, improve energy supply resiliency and address other urban challenges as development marches on.  He has started several emerging technology startups and has property managed a green building for 15 years. As the Founder, AJ also serves as the Testbed Manager at IoT Conduit.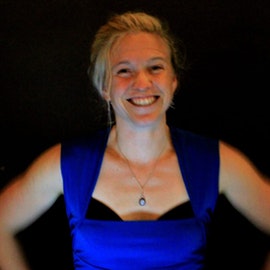 Juliana Dixon
Juliana Dixon has a bachelor's degree in Environmental Science, and a master's degree in Agricultural Development. She has been involved with the Klamath River conflict in Northern California and studied permaculture in Yorkshire, England. Juliana was an invited speaker at the Climate Change and Sustainable Solutions conference in Brussels and offered a natural resource management presentation at Tropentag, Germany. Now working on stormwater mitigation in Vermont, Juliana is enjoying empowering citizens to make the changes they want to see in their watersheds.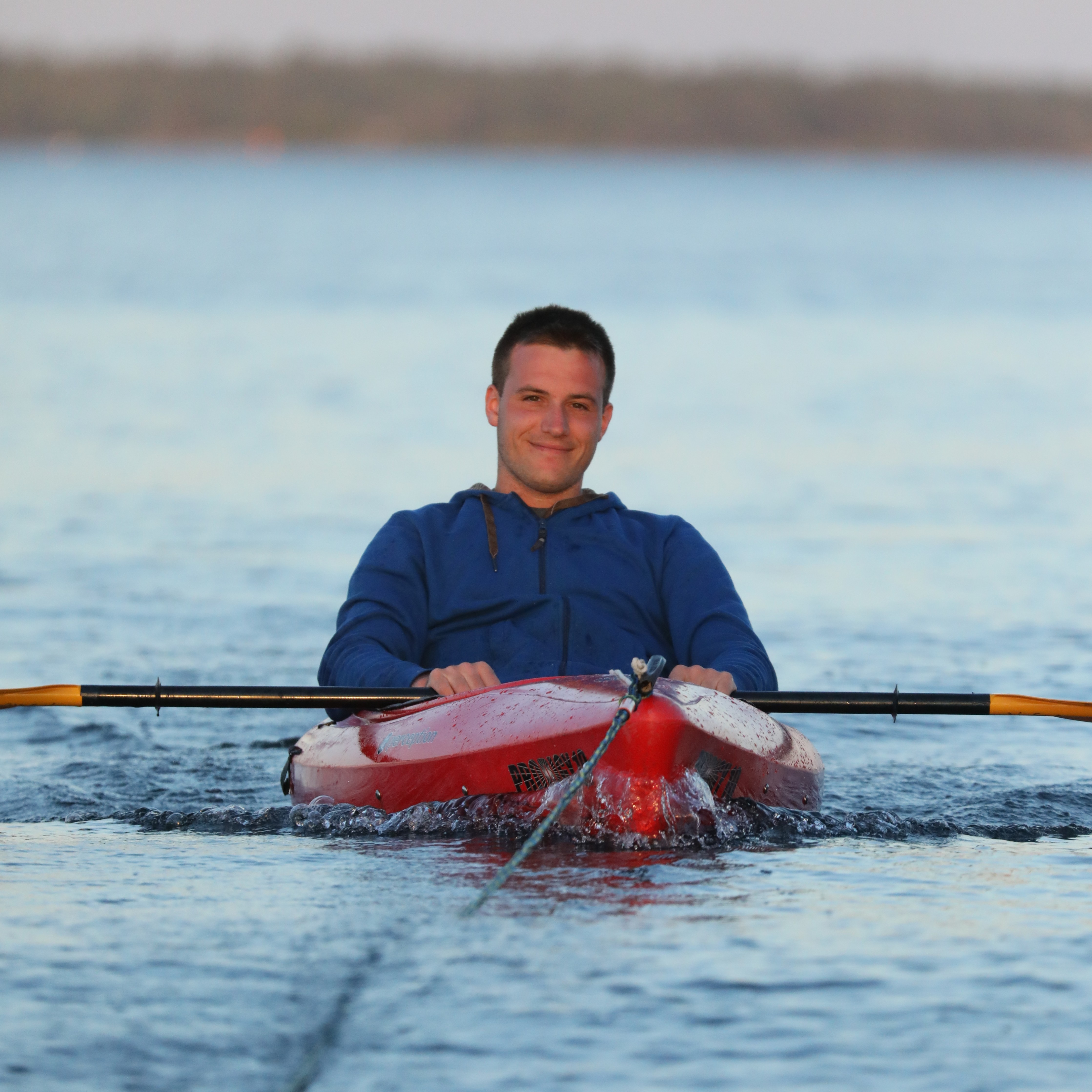 Adrian Burnett
Adrian is finish up his BS in Environmental Studies in the Reubenstein School at UVM and working with the IoTConduit on Marketing. He is passionate about clean energy and water and brings his marketing experience from the advocacy sector to the IoTConduit.
Spencer serves as the Marketing Lead for IoT Conduit, joining us in a consultative capacity with this agency, Sirius Growth, a full-service marketing agency fueling business growth, lead generation, and customer retention by empowering clients with best-in-class marketing automation and lead intelligence tools. Sirius Growth serves B2B and B2C clients in technology, healthcare, legal, and financial markets. Spencer holds a BS in Applied Science & Technology and an MBA from Rochester Institute of Technology.
Eric has started as a Technical Lead, joining us with 20+ years of experience as a software engineer. Eric will be providing IT support for ongoing and future projects. Currently, Eric is leading implementation of a LoRaWAN network for group traffic, water, traffic, and wildlife monitoring. He holds a BS in Geology and MS in Managing Innovation and Information Technology.
Benjamin Schorn
Barrett Scholar
Currently in his junior year of civil engineering studies at the University of Vermont, Benjamin will be producing a webinar on smart cities, water quality, and wildlife. A recipient of the 2018 Richard Barrett Research Scholarship, Benjamin will also be facilitating additional smart city research, including the development of a groundwater flow model to mitigate environmental impact of development on the shores of Lake Champlain.
Seth Rossman
Junior Apprentice
Currently a sophomore at Burlington High School, Seth is working an a number of IoT implementations at the Conduit.  He is a python hacker learning what he can about other technologies.  He is currently developing smart stormwater containers.